Faculty Advisors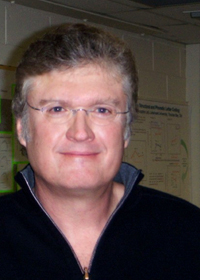 Dr. Michael Wesner is a behavioural neuroscientist and psychophysicist whose interests are in vision physiology, plasticity, bimodal attention, time perception, and biorhythmic properties of perception.  He was responsible for bringing Psi Chi to Lakehead University and worked with the chartered members of the Psi Chi Executive in setting up the chapter.  He remains a Psi Chi faculty advisor.  We are grateful to Dr. Wesner for all of the great opportunities that Psi Chi has provided our students.  He is the Director of the Psychological Science graduate programs, and a member of the Psi Chi International Advisory Committee (IAC).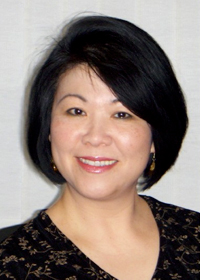 Dr. Josephine Tan is a clinical psychology faculty with interests in gender, cultural, and international issues.  She also serves as a thesis supervisor for the Psychology graduate collaborative program with specialization in Women's Studies.  She has graciously acted as a faculty advisor for Psi Chi since our chapter was created in 2014.  Some of her current works are in suicide and self-harm behaviours, acculturation process for refugees, and global and diverse leadership.  She is a Fellow of the American Psychological Association and is on the Board of the International Council of Psychologists.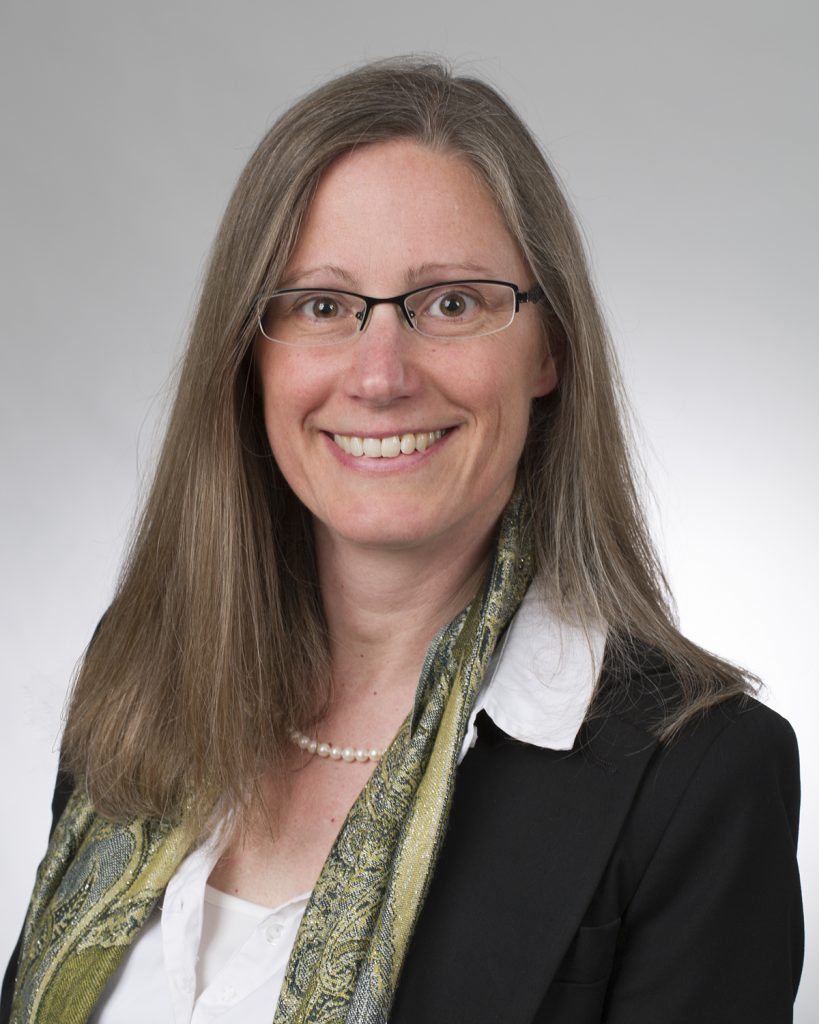 Dr. Mirella Stroink is the current Chair of the psychology department at Lakehead University. She is also a faculty member and faculty advisor for our Psi Chi chapter. Dr. Stroink has been a great support and source of information for planning Psi Chi's seminar series and professional development events on campus. Her research interests relate to understanding human behaviour and psychological processes within linked social and ecological systems.
More information on the Lakehead Psychology Department can be found here: Department of Psychology