Student Executives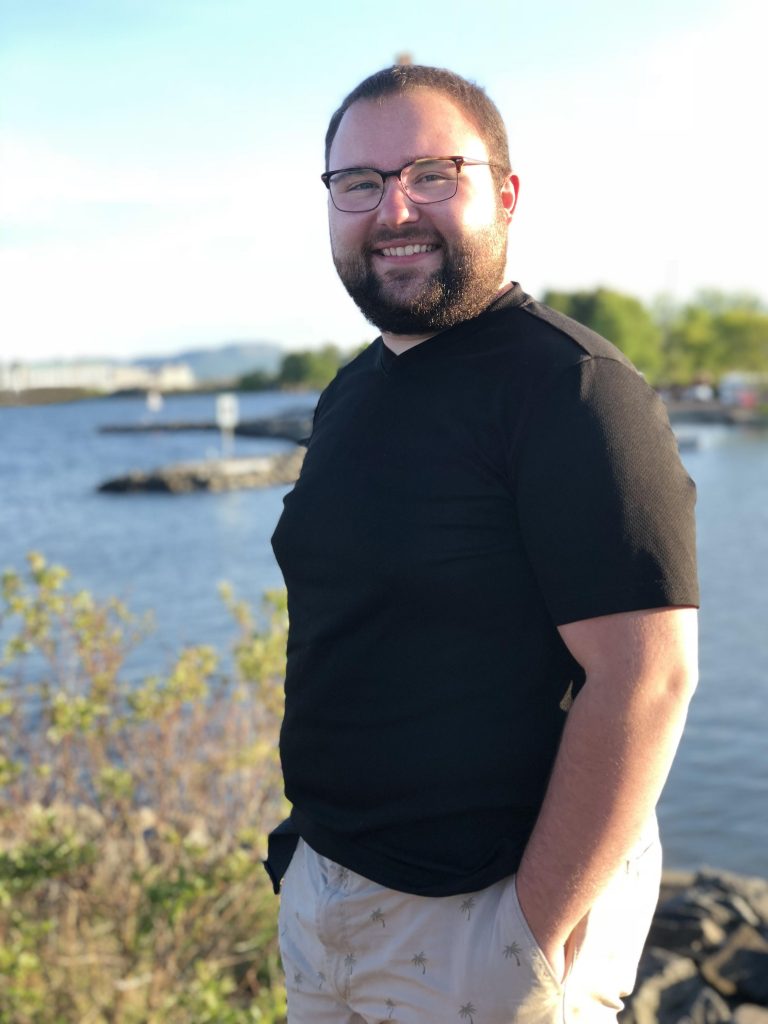 Aaron Craig is our incoming president for 2019-2020. He has years of experience as a Psi Chi executive, most recently as Treasurer. Aaron graduated from the Specialized HBSc in Psychology (minor biology) at Lakehead University and has just started his first year of the MSc Psychological Science program. Aaron's research interests cover many areas including personality psychology, social psychology and sensory neuroscience and perception. Aaron enjoys bowling, his wiener dog, meeting new people, and networking throughout the psychology department.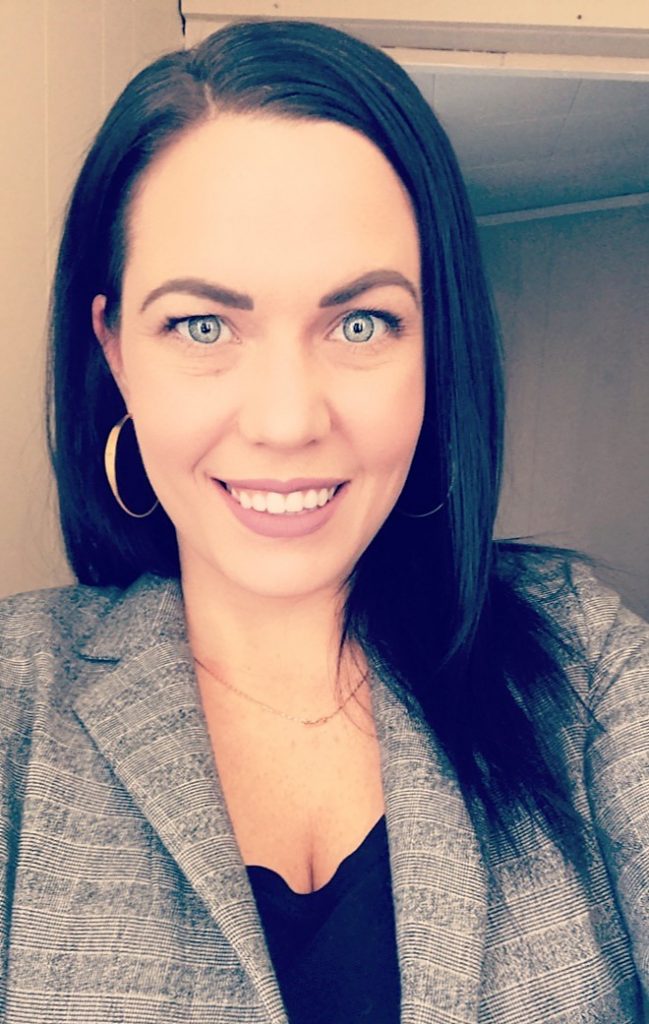 Stephanie Campbell is our outgoing president and will be staying on the executive team this year as Past President, mentoring Aaron Craig . She served two terms as President of the Lakehead Psi Chi Chapter (2017-2019). Stephanie is in the process of finishing her Ph.D in Clinical Psychology. She has been the recipient of several awards including the Psi Chi Graduate Scholarship. Her research interests include: dark personality traits, neurocognitive assessment and safe driving. Stephanie has 3 dogs, 2 siblings, a love for the outdoors and a very big laugh!
Abbey recently graduated from her HBA Psychology undergraduate in October 2018 and is currently working at Lakehead University as a research assistant and lab coordinator for the Substance Use Research Group. Abbey's research interests revolve around Indigenous mental health, substance use, trauma, and mindfulness to name a few. Abbey is working to apply to the Clinical Psychology MA and PhD program at Lakehead University this winter. Abbey enjoys the outdoors, camping, dogs, and coffee.
Rita Yazici is the co-Vice President of the Lakehead University Psi Chi chapter and is also Vice President of the Neuroscience Research Interest Group (NeuRIG). In 2019, she completed her Specialized HBSc in Psychology and is currently enrolled in her first year of the MSc Psychological Science program at Lakehead University.
Victoria Benevides is in her fourth year of the Specialized HBA in Psychology program. Her current research projects focus on anxiety disorders and evolutionary psychology, but her interests are expansive. In her spare time, Victoria is a Ukrainian dancer and enjoys her volunteer work with several local organizations.

Ana Stopa is one of the Social Events Coordinators for Psi Chi. She is in her fourth year of the Specialized HBA in Psychology. Her research interests include social, cultural psychology, and addictions. She spent the second semester of her third year on exchange in Singapore, which furthered her love for travel and seeing the world. She hopes to apply her education working with Indigenous communities.
Gurprince Attlas is in her fourth year HBA in Psychology at Lakehead University with a minor in Biology. This is her second year on Psi Chi's executive team and this year, Gurprince will be acting as one of our social media managers. She plans to pursue a career in addictions or neuroscience. Gurprince is an outgoing, fun and hard working team member who is always willing to help out where needed.
Casey Turner is an undergraduate student and varsity wrestler at Lakehead University. She is completing her Honours degree in Psychology. In her position of Member at Large, Casey will be assisting with several projects on campus. After completing her undergraduate degree, she plans to pursue a masters degree in sports psychology.
Jaidyn Charlton is currently a Member at Large on the Psi Chi executive team. She is in her third year of the Specialized HBA in Psychology at Lakehead University. Her interests include criminal and child psychology, trauma, and maladaptive coping. She loves books, all sorts of documentaries, and writing stories.