Student Executives
Laija is the current President of the Lakehead University Psi Chi chapter for the 2021/2022 academic year. She is currently in her final year of an HBA in Psychology program (minor in Sociology), and her area of interest revolves around parent-child attachment relationships, childhood development, and advocating for children who have special needs. Laija enjoys spending as much time possible with her son, her dogs, doing yoga, hiking, enjoying the outdoors, as well as being part of Lakehead University!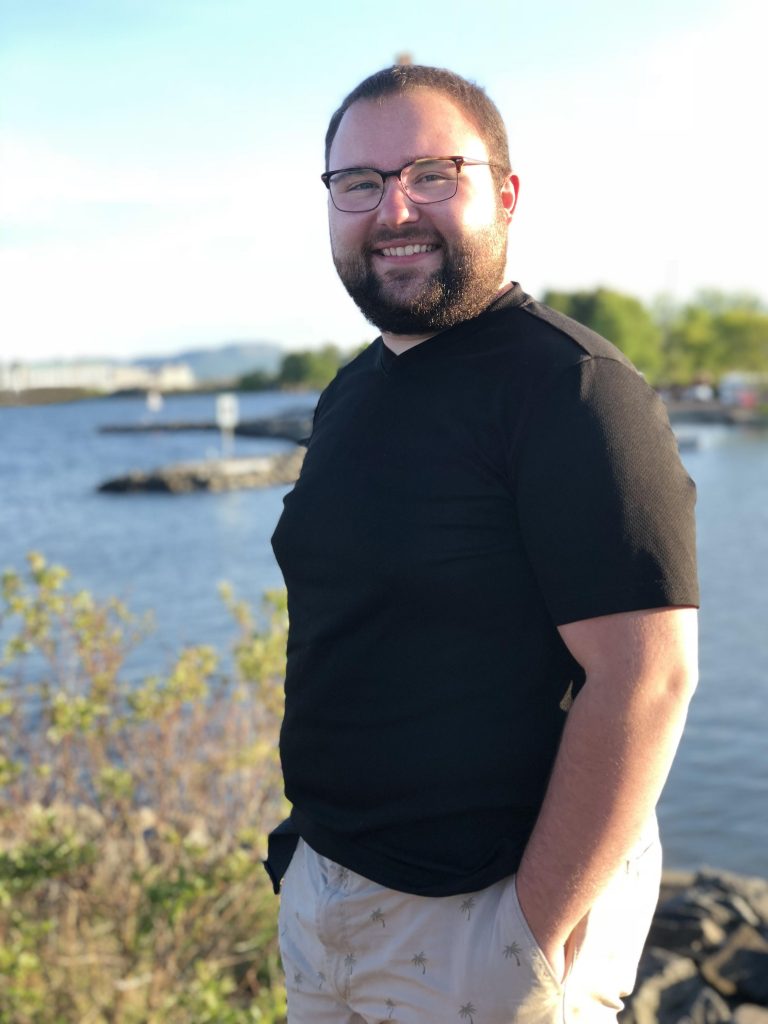 Aaron Craig is our outgoing President and will be staying on the executive team this year as Past President, mentoring Laija Beaulieu. He has many years of experience as a Psi Chi executive and has also held the Treasurer position. Aaron graduated from the Specialized HBSc in Psychology (minor biology) at Lakehead University and is finishing up the MSc Psychological Science program this year. Aaron's research interests cover many areas including personality psychology, social psychology and sensory neuroscience and perception. Aaron enjoys bowling, his wiener dog, meeting new people, and networking throughout the psychology department.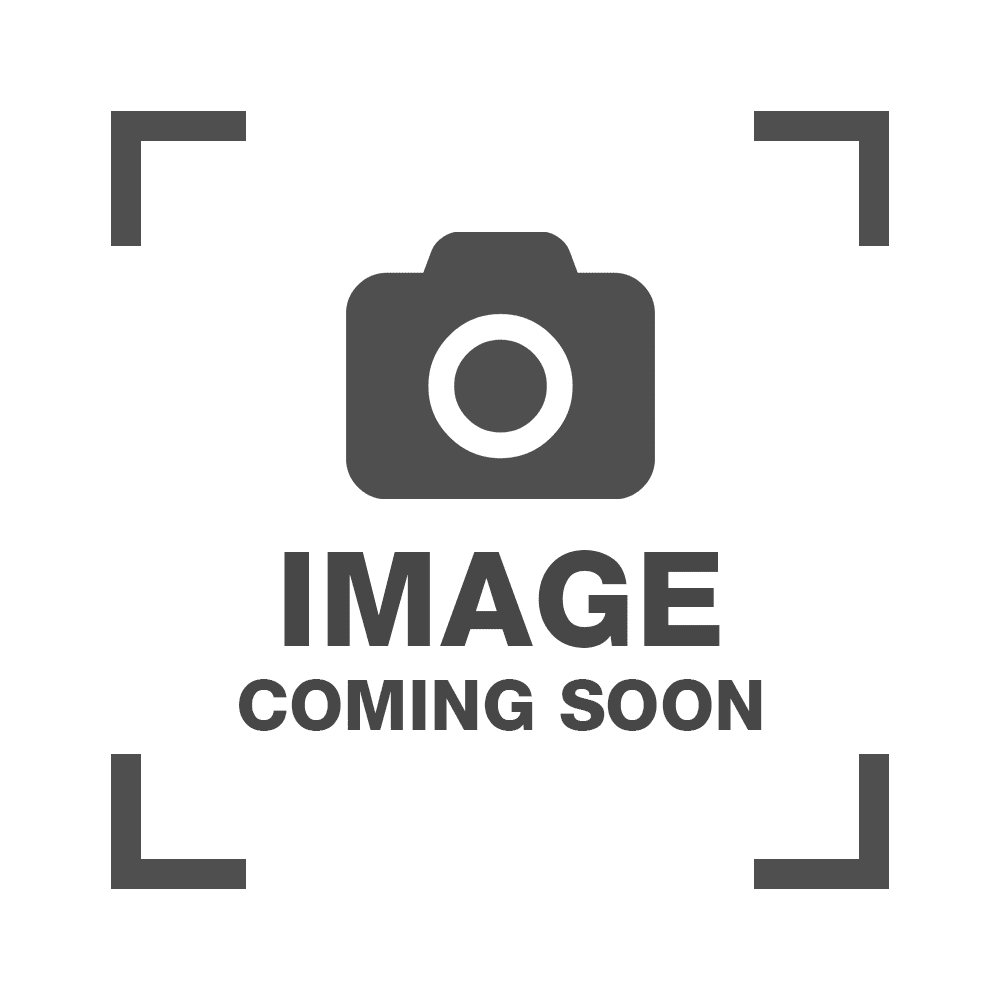 Dylan is Psi Chi's Vice-President and he is in his third year of the Specialized Honours Psychology science program, and is minoring in biology. His psychological interests are in the cognitive processes of attention, sensory perception, motivation, as well as forensics. Dylan does research in multimodal sensory integration and its effects on voluntary motor control in the Sensory Neuroscience and Perception Lab, and is the president of the Psychological Association of Lakehead Students. He also works as a support worker for the Transitionally-Aged Youth program of Community Living Thunder Bay. In his spare time, Dylan likes to make music, read, write, and drink coffee.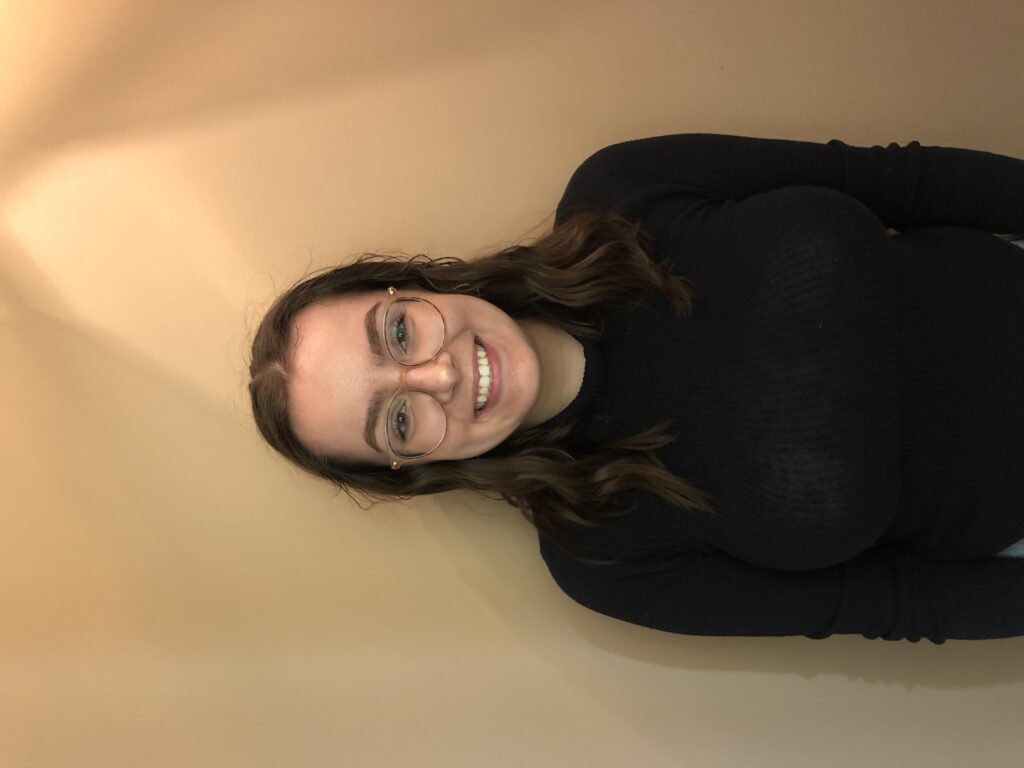 Brooklyn Ranta (she/her) is our Secretary for the Lakehead University Psi Chi Chapter. Brooklyn is going into her fourth year of her Specialized HBA Psychology degree, with a minor in Sociology, and she currently does research work focused on mental health resources in Indigenous communities and ACEs. Brooklyn is completing her thesis on cannabis and its relation to psychosis, and she is also doing an independent research course focused on psychological criminology. When not studying psychology, Brooklyn can be found curled up with a good book, walking her dogs, or attending a LUSU Board Meeting as a Board Director!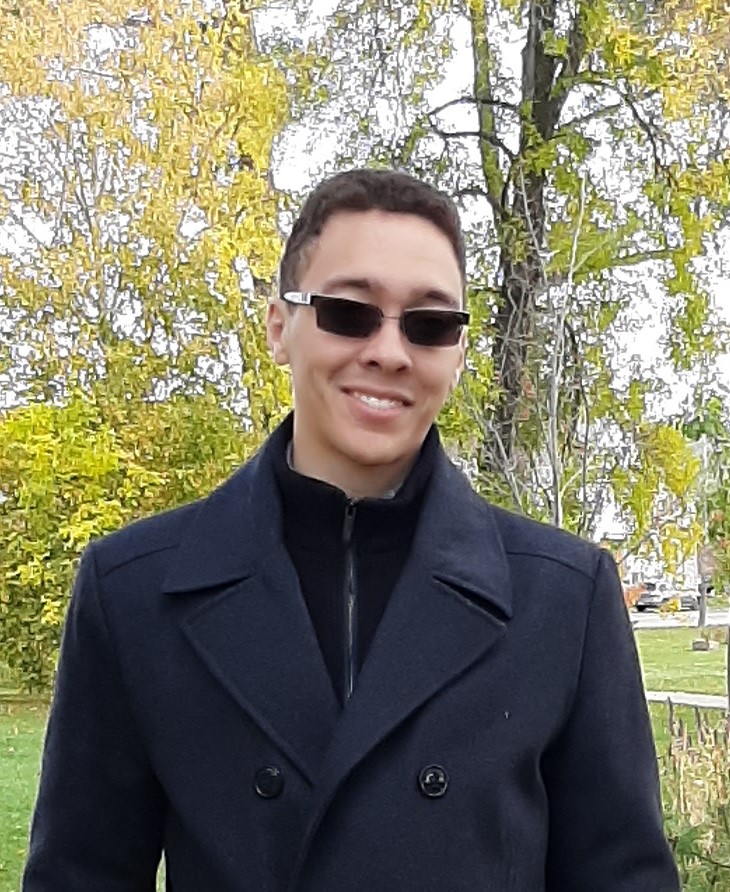 Zachary Cordingley is our Treasurer for 2021-2022. He is currently in his last year of a Specialized HBA in Psychology at Lakehead University. His current research is related to coping styles and perception, but also takes interest in addiction, meditation, neuropsychology, and cognitive psychology. When taking time to relax, Zachary enjoys reading, playing guitar, having board game nights with friends, and playing the occasional video game. After graduation, he hopes to continue his academic career by pursuing psychiatry or applying to clinical psychology graduate programs.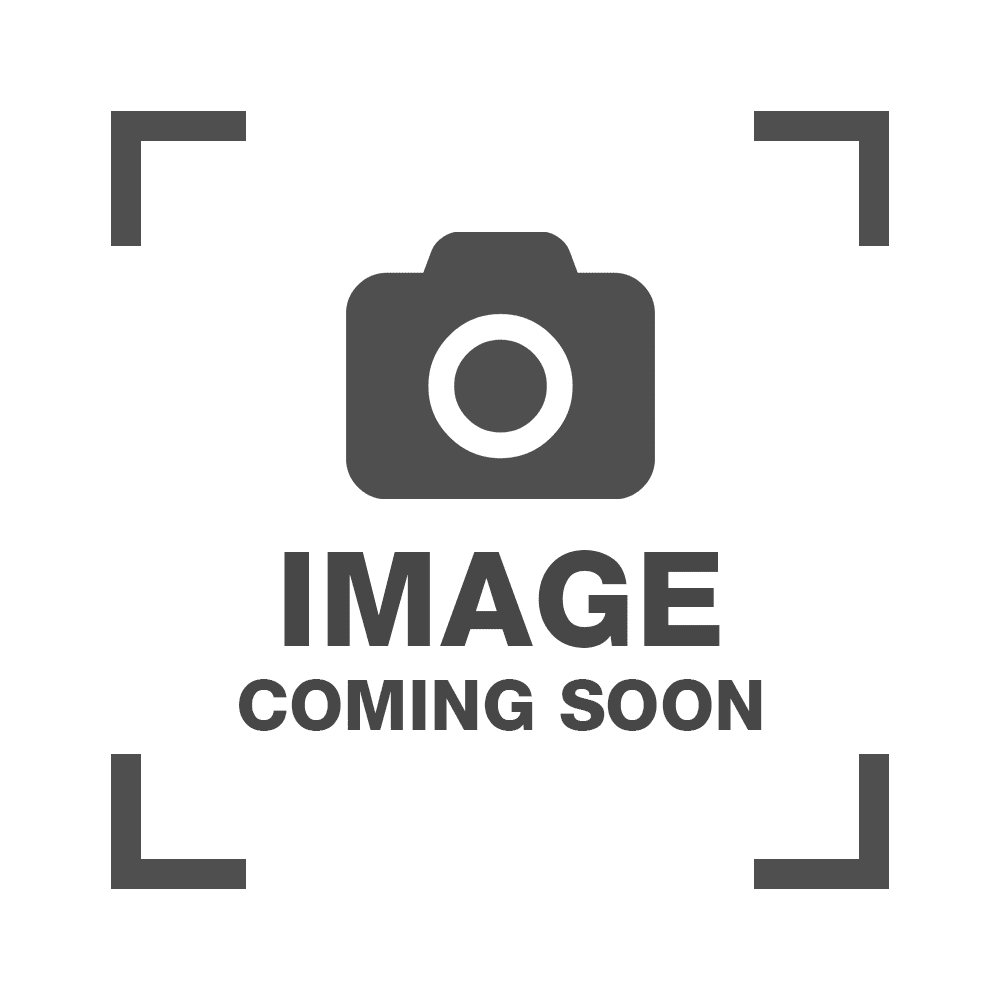 Alacia Tshilombo is currently the Social Media Coordinator on the Psi Chi executive team. Alacia is in her fourth year of the Specialized HBSC in Psychology at Lakehead University. Her honours thesis focuses on motivation, physical activity and the use of commercial apps to facilitate exercise. Alacia's research interests include facets of personality and individual differences. After graduation Alacia hopes to get her Masters in Counselling Psychology which would enable her to work with and empower youth and women. Alacia loves books, historical documentaries (yay Ancient Egypt) and has recently taken up crocheting due to quarantine.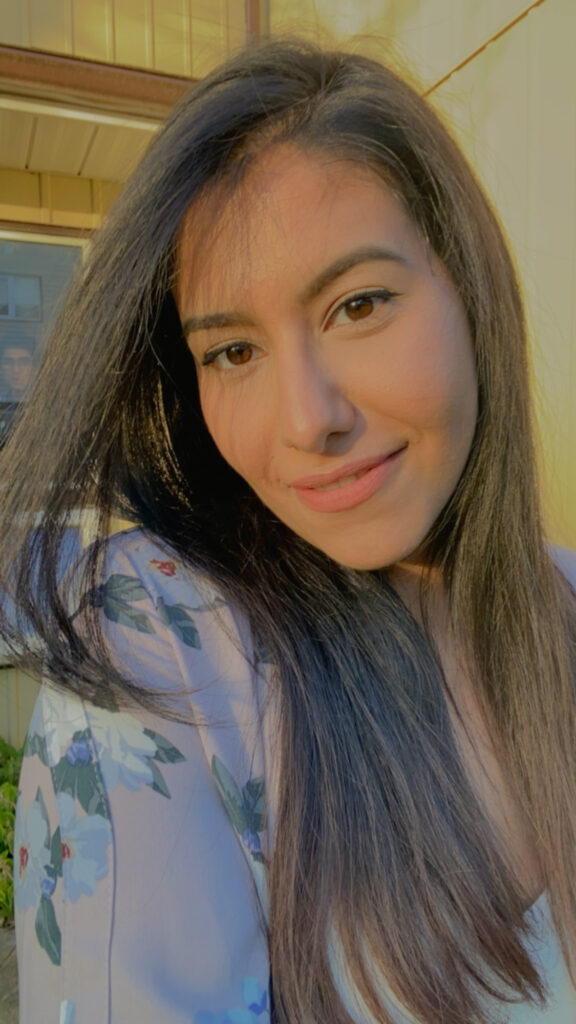 Shivangi Khosla is the Diversity Officer and the mentorship coordinator for the Lakehead University Psi Chi chapter. She is an international student from India; she is currently in her fourth year of HBSc. in the psychology program. She has been an international peer mentor in 2019, assisting students from around the world in adapting to life in Canada and Lakehead University. Her area of interest in psychology involves forensic psychology dealing with psychopathic personalities. She is currently working on her research project focusing on psychological resilience and its influence on social support. In her spare time, she loves exploring the art of calligraphy, going biking around the city, and watching crime documentaries.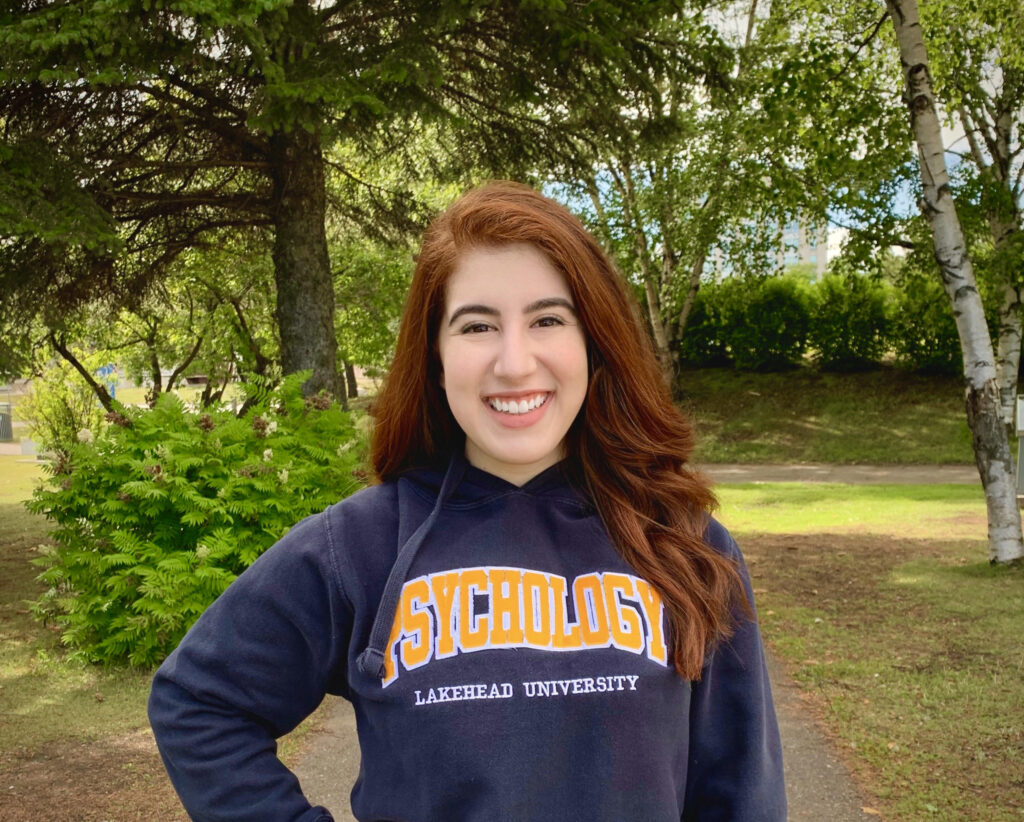 Liz Grassia is currently a Member-at-Large on Lakehead's Psi Chi Executive Team. Liz graduated from the Specialized HBA Psychology program at Lakehead and is now starting her first year in the MA Clinical Psychology Program. Liz's research interests include the impacts of adverse experiences on individual adjustment and regulation capacity as well as interventions, such as e-mental health related interventions, to mitigate maladaptive behaviours and foster wellbeing. Outside of school and research, Liz is an avid reader, dancer, and cactus collector!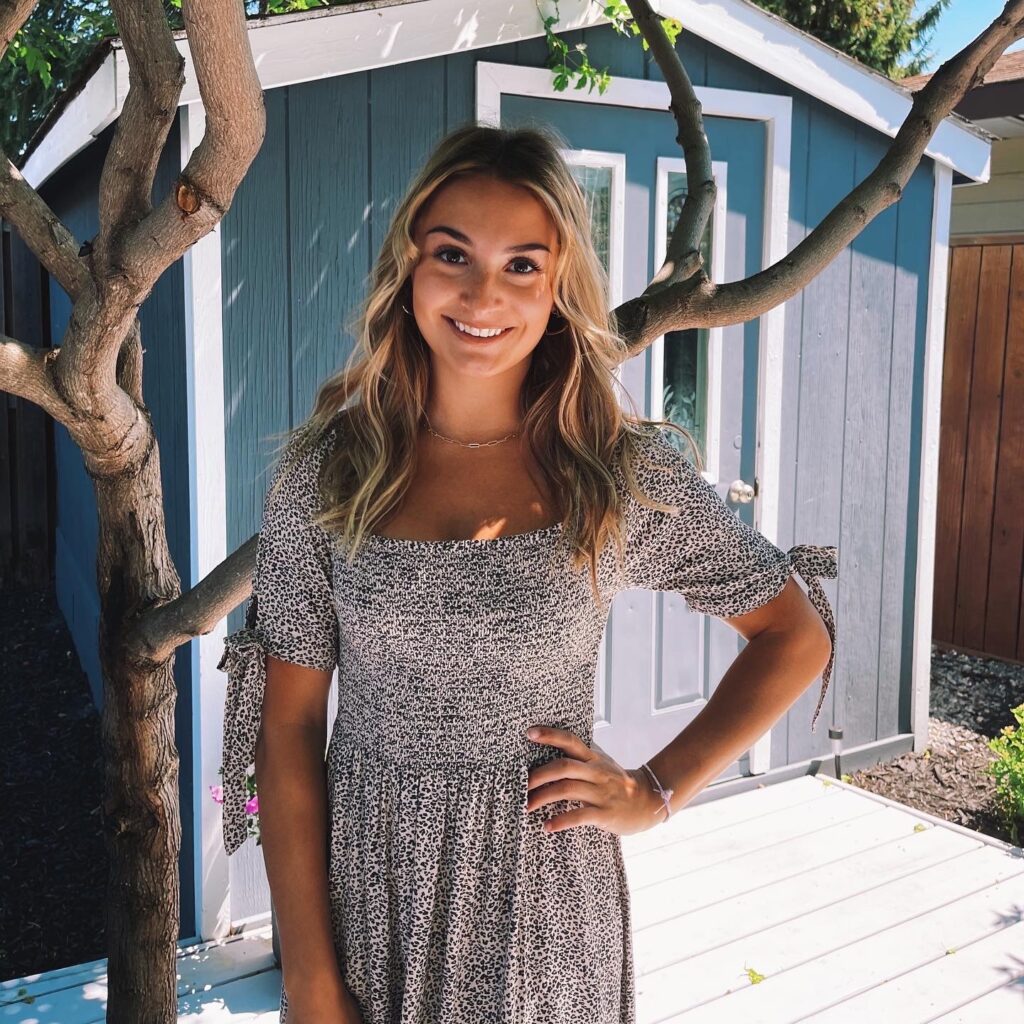 Sydney is currently a Member-at-Large on the Psi Chi executive team. She is going into her second year of Honours Bachelor of Science Psychology with a minor in Biology at Lakehead University. Sydney currently runs with Lakehead's varsity Track and Field team. She is looking to continue her study after her undergrad in clinical psychology and is interested forensic psychology and neuropsychology.